Our Products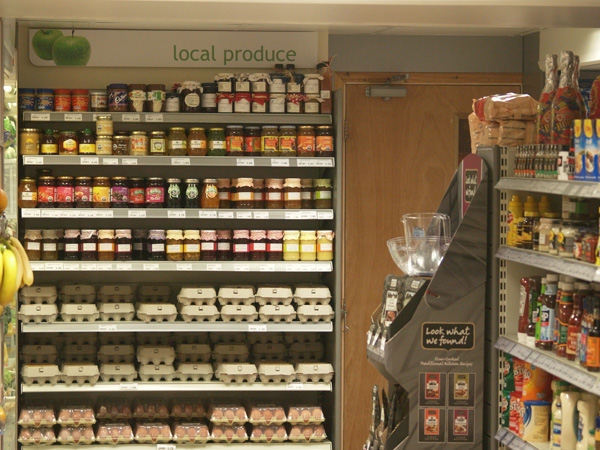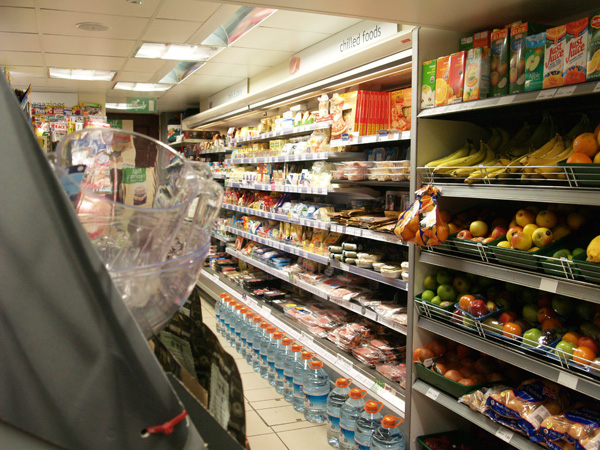 Croft's are proud to say that our prices stay the same all year round and do not change for race events at Silverstone Circuit. Promotional Activity Within our Store is ongoing and changes every 3 weeks Linking with Nisa Promotions.
Please see the below list for many of the products we stock instore, please note that just because its not on the website, we may still stock what you need, please visit us or contact if there is anything you Require.
Groceries
Fruit and Vegetables
Bread Rolls etc
Frozen Food Including Ice
Off License
We stock a large variety of wines, chilled bees and spirits. We are stockists for traditional local ales such as:
silverstone brewery
Hook Norton
phipps ales 
Great oakley brewery
Non Food
Croft Stores sell a huge amount of products that can be used everyday, we stock supplies for camping, to household cleaning goods, along with Cards and Decoration, with more personal goods such as greetings cards and souveniers for your stay in Silverstone.
Seasonal
Croft Stores stock items for all four seasons, we supply christmas trees, during the winter, we stock logs and fuel all year round. We stock fireworks all year round for any occasion you may be celebrating.
Local produce
we support local companies by selling their products some of these are:
Ice cream
Bread, Cakes and Pastries
Honey
Ales
Fudge
Free range eggs
Charcoal
Friut & Veg 
Bacon, Sausages and a variety of Pies & quiches 
they are all sourced and produced with in the local area.